News
Fixtures:
All Underage Girls Fixtures - U8, U10, U12 & U14 for Football & Camogie
02 April 2015
Hey Everyone!
attached are all the Underage Fixtures for girls in the club for 2015 (as per information to date)
Please download and print off your childs relevant sheet or all if
...
more
News Item:
CDC Minor Football Sponsors
30 March 2015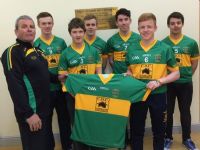 A massive thanks to CDC for sponsoring Kickhams Minor Footballers for the last 12 years...very much appreciated indeed!

...
more
Creggan Camogie Club:
U8's Camogie Blitz
30 March 2015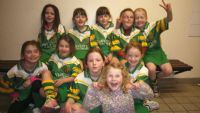 On Saturday our U8 Camogs played in their first blitz of the year. The venue was St Louis Ballymena and a thoroughly fun day was had by all as can be seen from the pictures!
...
more
IMPORTANT:
U16 Start of Hurling Season 2015 Information
30 March 2015
All players intending to play U16 hurling this year are advised that there will be training as follows:
Saturday 4th April, 2 pm - 3.30 pm
Coul
...
more
Fixtures:
Feile Football FINAL
26 March 2015
With all the different events and fundraisers happening recently lets not forget that our young lads are competing in the Feile Football Final on Sunday; See details below.
...
more
Upcoming Event:
Cregganbury Music Festival 2015
23 March 2015
Upcoming Event:
Eugene McAlynn Memorial Easter Monday Fun Run & Walk
19 March 2015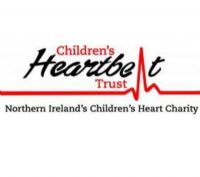 As is tradition now within the Club, the Eugene McAlynn Memorial Easter Monday Fun Run & Walk is fast approaching. Yes, as the name suggests it's on Easter Monday 6th April and in r
...
more
Upcoming Event:
"Cregganbury Festival" 2015
13 March 2015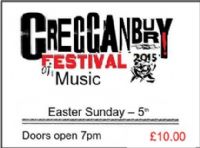 Breaking news!
Tickets for "Cregganbury Festival" 2015 are being released on Saturday 14th March 2015.
Excitement is at fever pitch in anticipation of this
...
more
Upcoming Event:
Health & Wellbeing Event
12 March 2015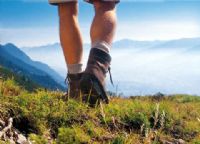 A hill walk (approx 8km) will take place on Saturday 21/03/15.
Everyone to meet at Creggan Hall @ 8:30am before departing to the top of the Glenshane Pass.

Bring a friend and
...
more
Match Report:
U14 Ladies Footballers
09 March 2015
It's the U14's who took part in the Belfast Winter League. They reached the Semi-Final but where beaten by Ardoyne who went on to win the plate section. Síle Murray was selected as Creggan's player of ...
more