News
Health & Wellbeing Event:
Social Isolation
22 November 2015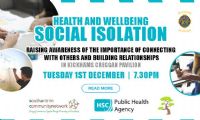 This event is facilitated by
Achieve Wellbeing Counselling Services
and they want to raise awareness of the importance of connecting with others and building relationships.
I
...
more
Upcoming Event:
Green or Yellow
21 November 2015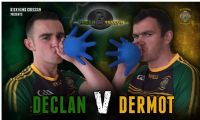 1 week to go!
It's just 1 week to go to Green or Yellow next
Saturday 28th November
2015.
A number of the challenges on the night have already been released with a number
...
more
Reminder:
Gaelic Life All Star Voting
21 November 2015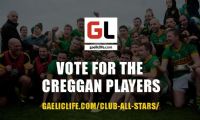 A number of the Creggan lads have been nominated for the Gaelic Life Club All Stars after the Ulster series.
This involves online voting for each player in their position and
...
more
Congratulations:
Coffee Morning Donations
04 November 2015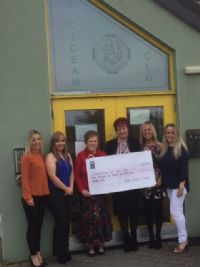 Briege Bateson and family would like to thank all who attended and supported the Coffee Morning on 4th July in Kickham's Creggan GAC and for all the generous donations.
A t
...
more
Event:
Alcohol & Drug Awareness workshop
16 October 2015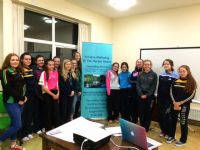 Members of the Kickhams Creggan U16 & U18 footballers, hurlers & camogs who recently attended an Alcohol & Drug Awareness workshop in the clubhouse.
This event w
...
more
Upcoming Event:
Camogie Coaching Camp
16 October 2015
See attachment for upcoming Camogie Coaching Camp if anyone is interested in attending.
...
more
Can any members...be they men or women...and especially playing members who can spare a few hours to help our Club this Saturday 17th with a Championship Double Header, get in touch with
...
more
Fixtures:
Ulster Club Hurling Championship - Directions
01 October 2015
Everyone making their way this
Sunday at 3.30pm
to support our Senior Hurling team in the Ulster Intermediate Club Hurling Championship make the journey
...
more
Health & Wellbeing Event:
15 - 18 year old Footballers and Hurlers
30 September 2015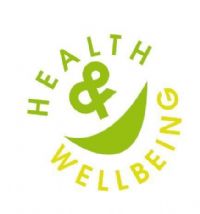 A Health and well-being meeting has been organised for
ALL 15, 16, 17 and U18 footballers and hurlers
on
Tuesday 06th October from 7.30pm.
It is vital all players attend.
...
more
News Item:
We got Francis in the squad!
29 September 2015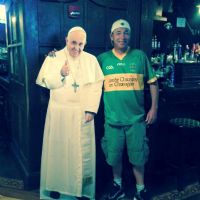 We have been pulling out the stops for the match on Friday night. Divine inspiration was sought and delivered as Rory McAteer had a wee word in Frank's ear to see what he thought. The finer
...
more