News
Event:
Alcohol & Drug Awareness workshop
Friday, October 16, 2015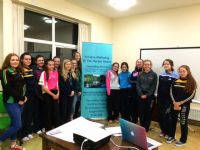 Members of the Kickhams Creggan U16 & U18 footballers, hurlers & camogs who recently attended an Alcohol & Drug Awareness workshop in the clubhouse.
This event w
...
more
Tuesday, October 13, 2015
Can any members...be they men or women...and especially playing members who can spare a few hours to help our Club this Saturday 17th with a Championship Double Header, get in touch with
...
more
Fixtures:
Ulster Club Hurling Championship - Directions
Thursday, October 1, 2015
Everyone making their way this
Sunday at 3.30pm
to support our Senior Hurling team in the Ulster Intermediate Club Hurling Championship make the journey
...
more
Health & Wellbeing Event:
15 - 18 year old Footballers and Hurlers
Wednesday, September 30, 2015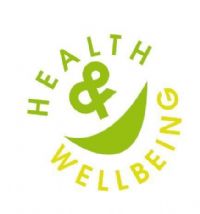 A Health and well-being meeting has been organised for
ALL 15, 16, 17 and U18 footballers and hurlers
on
Tuesday 06th October from 7.30pm.
It is vital all players attend.
...
more
News Item:
We got Francis in the squad!
Tuesday, September 29, 2015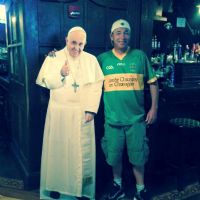 We have been pulling out the stops for the match on Friday night. Divine inspiration was sought and delivered as Rory McAteer had a wee word in Frank's ear to see what he thought. The finer
...
more
Reminder:
Circuit Training has started
Monday, September 28, 2015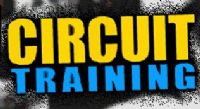 Circuit training has started with Michael.
It will be on
every Tuesday evening at 8.15PM
and is a very good way to stay fit and hea
...
more
Health & Wellbeing Event:
U16 & U18 Camogs and Ladies Footballers
Saturday, September 26, 2015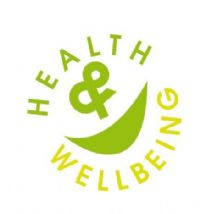 A
Health and well-being meeting
has been organised for ALL
U16 and U18 camogs and ladies footballers
on
Tuesday 29th
September from
8 - 9pm
.
It is vital all
...
more
Creggan Camogie Club:
Intermediate Camogie Championship Final 2015
Thursday, September 24, 2015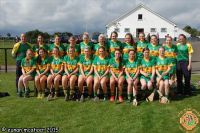 The Ramble Inn Intermediate Camogie Championship final 2015
Loughgiel 1-14 Creggan 2-06 from Ahoghill 29-08-15
These two teams served up a first class game of camogie t
...
more
News Item:
Irish Language Class
Wednesday, September 16, 2015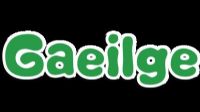 Irish Language class for adults starts on
Thursday 24th September
in Creggan Pavilion. These classes will run for 10 weeks every Thursday
8pm - 9pm
for a total cost of ...
more
Fixtures:
Upcoming Camogie Fixtures
Saturday, September 12, 2015
U14B Camogie Championship Semi-Final
Saturday 19th September, throw in at 11.30am in Rasharkin
Creggan v Rasharkin
...
more