News
Event:
Christmas Big Breakfast 2017
11 December 2016
Kickhams Creggan GAC ran their Annual Christmas Big Breakfast on Sunday in conjunction with Creggan Primary School and Special Guest the newly formed CCC (Creggan Cycle Club).


...
more
Pedal The Pond 2017:
Its Official!
07 December 2016
OK folks...so after last nights AGM presentation we can formally announce that 'Pedal the Pond 2017' is official!!!

A lot of hard work has gone in so far to even get it this far and still
...
more
Pedal The Pond 2017:
Design our Cycling Jersey
06 December 2016
Ever fancied yourself as the next Stella McCartney or Tommy Hilfiger?
Well now is your chance to put your creative minds to work and design our new Cycling Jersey. All details are
...
more
Pedal The Pond 2017:
Breaking News!
05 December 2016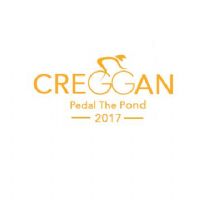 Psssttt....Wanna hear a secret? Come along to the AGM on Tuesday 6th Dec to hear news of our exciting new event for 2017!!!
...
more
Upcoming Event:
Camogie Club AGM
28 November 2016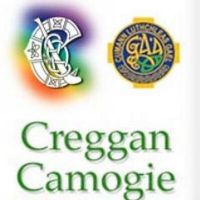 *******************************************************************************

Kickhams Creggan Camogie Club AGM

Sunday 4th December

6:00PM

Please attend to have
...
more
Event:
Coffee Morning in the Creggan Hope and A Future Charity Shop
23 November 2016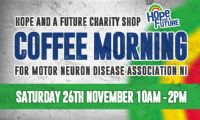 Coffee Morning in the Creggan Hope and A Future charity shop on

Saturday 26th November 10am - 2pm

to raise money and awareness for Motor Neuron Disease Association NI.
...
more
IMPORTANT:
#SAFFRONAID APPEAL
23 November 2016
##########################################################
Michael McKay has kindly offered to be our Club Coordinator for this excellent initiative. Lets show th
...
more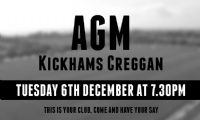 The Clubs AGM is on Tuesday 6th December with a 7.30pm start.

Also that same night at 7.00pm we will be saying a decade of the rosary for all our deceased members and every
...
more
Health & Wellbeing Event:
Our Local Pharmacies
17 November 2016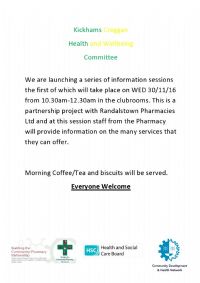 Do you actually know what services our local Pharmacies provide? You might be surprised...come along and find out!

...
more
News Item:
Clb, Community & Deceased Members Mass
13 November 2016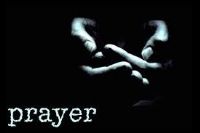 A special Mass will take place on the 20th November @ 10.30am in Cargin Chapel and all Kickhams Creggan GAC club members and children are encouraged to attend and to wear your club colours.&
...
more