News
News Item:
Fighting Fit 2017 REGISTRATION NIGHT
Monday, January 23, 2017
Registration night is this Thursday 26th January from 6.30pm to 8.30pm. Everyone that registers on Thursday will get a free Professional Medical done by Randalstown Pharmacy on the night. So
...
more
Thursday, January 19, 2017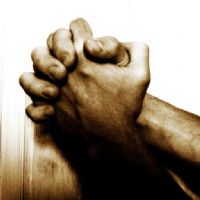 The Club will be saying the Rosary tonight, 19th Jan, in the Pavilion at 7.00pm for Fintan & Mary, please attend if you can.

...
more
Reminder:
Dinner Dance tickets
Sunday, January 15, 2017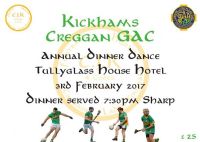 Dinner Dance tickets can be purchased this coming Friday 20th January @ the Club between 7:15-8:15.

...
more
IMPORTANT:
Charity Partner for Pedal the Pond 2017
Saturday, January 14, 2017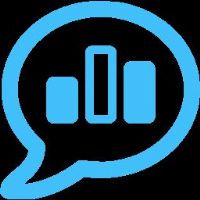 The Pedal the Pond 2017 Cycle event is as much about Individual, Club & Community benefits and fun as it is about the serious buisness of helping those less fortunate than ourselves. Wit
...
more
Meeting:
Ladies Football Meeting
Saturday, January 7, 2017
NOTE:

Meeting for LADIES FOOTBALL (all age groups) tomorrow evening Sunday 8th Jan, in the pavillion 6pm to plan for the year ahead. Anyone with an interest in ladies football, whethe
...
more
Event:
Senior Citizens Christmas Party
Thursday, January 5, 2017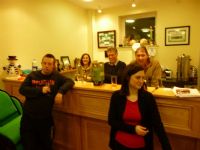 Thanks to everyone who came to the Senior Citizens Christmas Party last month. It was a really enjoyable night for everyone!
More pictures will follow shortly on the Local Heritage
...
more
Pedal the Pond News:
January Spin Class Details
Wednesday, January 4, 2017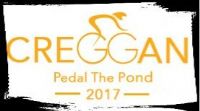 January Spin Classes @ Creggan Gym


Friday 6th 6:30pm
Monday 9th 7:30pm
Wednesday 11th 7:30pm
Friday 13th 6:30pm
Monday 16th 7:30pm
Wednesday 18th 7:30pm
Frida
...
more
News Item:
Big Breakfast Thankyou List
Saturday, December 24, 2016
Kickhams Creggan GAC & Friends of Creggan PS would like to thank the following for your generous support and donations to the recent Christmas Big Breakfast. We appreciate it greatly!
...
more
News Item:
Christmas Bonus Draw Winners 2016
Friday, December 23, 2016
Christmas Bonus Draw Winners 2016:
£100 - Ann Johnston
£50 - Julie Galbraith
£50 - Sinead Seargant
£25 - Caoimhe Larkin
£25 - B. McGahon

Huge congratulations to
...
more
Event:
A Christmas Party for Senior Citiziens
Monday, December 12, 2016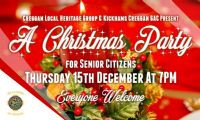 Kickhams Creggan GAC
and
Creggan Local Heritage Group
present a
Christmas Party
for Senior Citizens on
Thursday 15th December @ 7:00pm
in the club pavilion.
...
more