News
IMPORTANT:
Kickhams GAC - Covid-19 update
29 March 2020
The GAA, as of today, have now introduced further measures to combat the coronavirus. This includes the following directive " we are now instructing GAA Clubs to close their facilities c
...
more
IMPORTANT:
Kickhams GAC Lotto Suspended
19 March 2020
A chairde
Due to the ongoing Covid-19 pandemic, Kickhams GAC has taken the decision to suspend our club lotto. This is with immediate effect and is to further minimise risk to all
...
more
IMPORTANT:
Kickhams GAC - Covid-19 update
17 March 2020
Kickhams GAC - Covid-19 update:
Further to GAA governing body advice, we continue to maintain the suspension of ALL club activities until further notice. Kickhams GAC take guidance from
...
more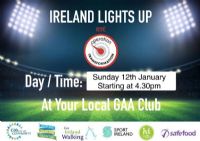 Do you want to get moving and active this New Year, but you have nowhere to go?
Do you find it hard to find a safe and
...
more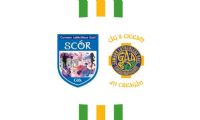 Could anyone wishing to take part in the Senior Scór competition please contact Patrick McAteer at pgmcateer@gmail.com or at 028 94479107 in the next couple of weeks.
The Antrim
...
more
Congratulations:
Ballad Group through to Scór na nÓg Ulster Final
11 December 2019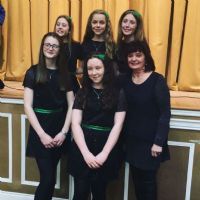 On Sunday our Ballad Group and county champions we're representing Antrim at the Ulster Semi-Final of Scór na nÓg and were competing against Cavan, Monaghan, D
...
more
Event:
Mass Satationa of Duneane and Randalstown Book Launch by Patrick McAteer
08 December 2019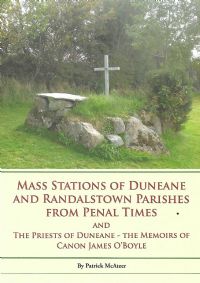 A book entitled
Mass Stations of Duneane and Randalstown from the Penal Times and The Priests of Duneane - The memoirs of canon James O'Boyle
by Patrick McAteer
...
more
Event:
The Swap Shop is back!!
05 December 2019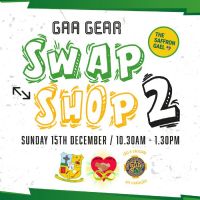 Kickhams GAC alongside Friends of Creggan Primary School are proud to announce that the Swap Shop is returning after its success last year at the Annual joint Christmas Party Event. All
...
more
Event:
Joint Club & School Christmas Party
05 December 2019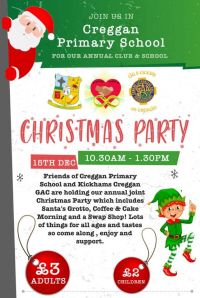 📯Calling all parents, grand-parents, guardians, aunts, uncles, friends, sisters, brothers, cousins - join us for our annual joint club and school Christmas Party! 🎅ӿ
...
more
Event:
2019 Annual General Meeting (AGM)
18 November 2019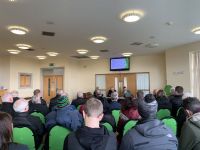 Our club Chairperson (Olcan McAteer), Secretary (Colm McLarnon) and Treasurer (Terry Robb) addressed club members at our AGM on Sunday 17th November 2019 at 1.00pm in the
...
more