News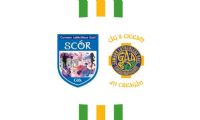 Could anyone wishing to take part in the Senior Scór competition please contact Patrick McAteer at pgmcateer@gmail.com or at 028 94479107 in the next couple of weeks.
The Antrim
...
more
Congratulations:
Ballad Group through to Scór na nÓg Ulster Final
11 December 2019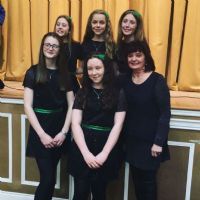 On Sunday our Ballad Group and county champions we're representing Antrim at the Ulster Semi-Final of Scór na nÓg and were competing against Cavan, Monaghan, D
...
more
Event:
Mass Satationa of Duneane and Randalstown Book Launch by Patrick McAteer
08 December 2019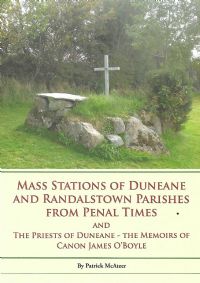 A book entitled
Mass Stations of Duneane and Randalstown from the Penal Times and The Priests of Duneane - The memoirs of canon James O'Boyle
by Patrick McAteer
...
more
Event:
The Swap Shop is back!!
05 December 2019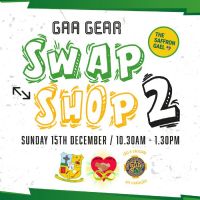 Kickhams GAC alongside Friends of Creggan Primary School are proud to announce that the Swap Shop is returning after its success last year at the Annual joint Christmas Party Event. All
...
more
Event:
Joint Club & School Christmas Party
05 December 2019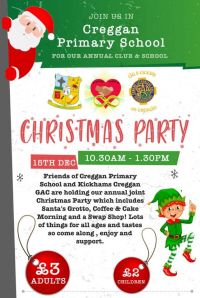 📯Calling all parents, grand-parents, guardians, aunts, uncles, friends, sisters, brothers, cousins - join us for our annual joint club and school Christmas Party! 🎅ӿ
...
more
Event:
2019 Annual General Meeting (AGM)
18 November 2019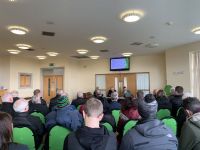 Our club Chairperson (Olcan McAteer), Secretary (Colm McLarnon) and Treasurer (Terry Robb) addressed club members at our AGM on Sunday 17th November 2019 at 1.00pm in the
...
more
Congratulations:
Scór na nÓg County CHAMPIONS
17 November 2019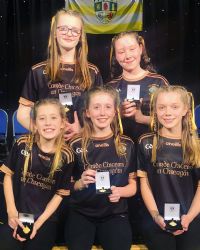 We are the Scór na nÓg County CHAMPIONS 🗣🏆🥇
Comhghairdeas Maria Gately, Catherine McKay (back), Dervla Woulahan, Aiveen Woulahan and Ríoghnach Murray (fron
...
more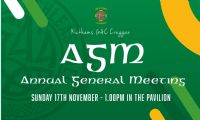 Sunday 17th November is the date for this years AGM. It will be held in the Pavilion @ 1:00pm and as always it is the platform for YOU the members to have your
...
more
Heritage:
Cranfield Well Upgrade
12 November 2019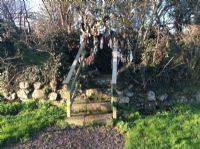 The Lough Neagh partnership in conjunction with Creggan Local Heritage Group has carried out some work at Cranfield Well. The existing wooden handrails have been replaced with iron handr
...
more
Health & Wellbeing Event:
'Farm Families Health Check' programme
09 October 2019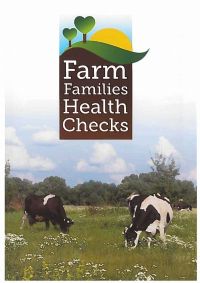 The
'Farm Families Health Check'
programme is coming to Creggan.
'Farm Families Health Check' programme is a one-stop mobile facility offering free
...
more