News
Creggan Camogie Club:
U10 Ulster Indoor tournament
Thursday, October 24, 2013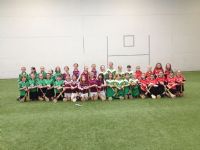 On Saturday 19th October, Creggan U-10 camogs took part in an Ulster Indoor tournament in the fantastic facilities in Dunloy. They met Ahoghill, Na Magha Derry, and Bredagh in their se
...
more
Upcoming Event:
Deceased Club Members Mass
Thursday, October 24, 2013
The Annual mass for deceased members will take place on Tues 19th November @ 7:30pm in the Pavilion.
...
more
Match Report:
Field of Dreams
Tuesday, October 8, 2013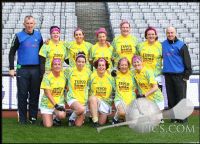 For this group of gaelic footballers of all ages, abilities and sporting backgrounds playing at Croke Park was little more than the punch line in a joke. But all of a sudden it was a very stark real
...
more
Match Report:
Rasharkin Under 10 Football Tournament
Saturday, October 5, 2013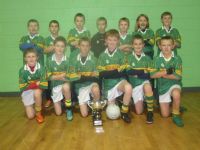 Sunday 29th Sept
Kickhams Team:
Rory Mc Veigh, Sean Duffin, Sean Mc Allister, Fintan O'Neill, Cormac McElwee, Sean Donnelly, Cillian Mc Larnon, Odhran Hampsey, ...
more
Request:
Club Grounds Tidy Up
Thursday, October 3, 2013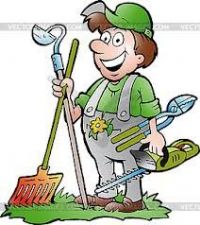 This is a plea for VOLUNTEERS!
Anybody that can help to do a bit of grass cutting, strimming and cleaning can you be at the club this
Saturday morning at 9.00am?
All help will
...
more
News Item:
Randalstown YFC Programme
Tuesday, October 1, 2013
Please find attached a document of events at the Randalstown YFC.
...
more
IMPORTANT:
U21 Football Championship
Tuesday, October 1, 2013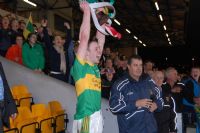 Anyone that is available to play U21 Football this year be at the Club tomorrow (Wednesday) @ 7:15pm to meet the management and then training will start @ 7:30.
Lets get a m
...
more
News Item:
Parking Arrangements for County Hurling Finals
Wednesday, September 25, 2013
IMPORTANT: Any supporters travelling up to Ballycastle on Sunday take a read of the parking arrangements set in place from McQuillans, Ballycastle. ...
more
Match Report:
North Antrim U14 B Hurling Champions!
Wednesday, September 25, 2013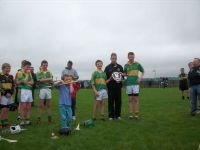 Our U14 hurling team defeated St Brendan's on Saturday 21st September at Ballymena, with only a one point margin, to lift the B championship Final Shield!

Well done to all involv
...
more
Creggan Camogie Club:
Recreational Camogie
Thursday, September 12, 2013
Beginning:
Tuesday 17th Sept @ 7:00pm-8:00pm on 3G
For anyone interested in picking up the hurl again to dust off those camogie skills or for anyone new to camogie and wishes
...
more