News
Event:
Children's Beginners Acoustic Guitar Lessons
04 November 2013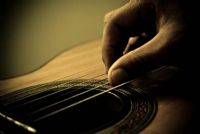 Commencing
Sunday 17th of November
In Creggan GAC Clubrooms
Learning both Irish and Modern Chart songs.
...
more
Upcoming Event:
Charity Night
01 November 2013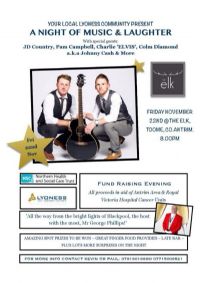 It would be great for as many people who can spare the time to support this event as this great ward helped a member of our Club through some very difficult times recently.
...
more
Creggan Camogie Club:
Halloween Disco
29 October 2013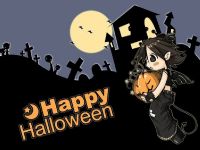 Halloween Fancy dress disco
(Primary School children)
Tuesday 29th October @ 6.30Creggan Hall
Admission £3
...
more
Creggan Camogie Club:
U10 Ulster Indoor tournament
24 October 2013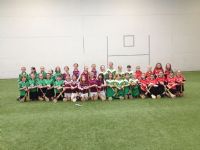 On Saturday 19th October, Creggan U-10 camogs took part in an Ulster Indoor tournament in the fantastic facilities in Dunloy. They met Ahoghill, Na Magha Derry, and Bredagh in their se
...
more
Upcoming Event:
Deceased Club Members Mass
24 October 2013
The Annual mass for deceased members will take place on Tues 19th November @ 7:30pm in the Pavilion.
...
more
Match Report:
Field of Dreams
08 October 2013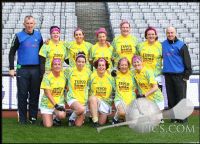 For this group of gaelic footballers of all ages, abilities and sporting backgrounds playing at Croke Park was little more than the punch line in a joke. But all of a sudden it was a very stark real
...
more
Match Report:
Rasharkin Under 10 Football Tournament
05 October 2013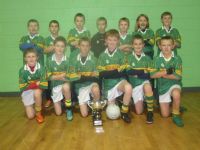 Sunday 29th Sept
Kickhams Team:
Rory Mc Veigh, Sean Duffin, Sean Mc Allister, Fintan O'Neill, Cormac McElwee, Sean Donnelly, Cillian Mc Larnon, Odhran Hampsey, ...
more
Request:
Club Grounds Tidy Up
03 October 2013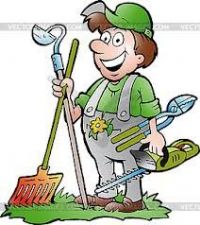 This is a plea for VOLUNTEERS!
Anybody that can help to do a bit of grass cutting, strimming and cleaning can you be at the club this
Saturday morning at 9.00am?
All help will
...
more
IMPORTANT:
U21 Football Championship
01 October 2013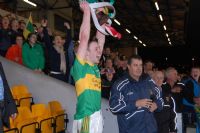 Anyone that is available to play U21 Football this year be at the Club tomorrow (Wednesday) @ 7:15pm to meet the management and then training will start @ 7:30.
Lets get a m
...
more
News Item:
Randalstown YFC Programme
01 October 2013
Please find attached a document of events at the Randalstown YFC.
...
more