News
Event:
B100dy Sunday - A Candle at Dusk and other commemorative events
20 November 2020
A chairde,
This Saturday marks 100 years since the killings in Croke Park on Bloody Sunday. We have a schedule of commemorative events running over the com
...
more
Upcoming Event:
Deceased members Mass
11 November 2020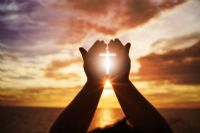 In an important event in our Clubs calendar, mass will be offered up for our deceased members in St MacNissi's Church on Tuesday 17th November @ 7:00pm. As many of you are encouraged to
...
more
Event:
Annual General Meeting 2020
03 November 2020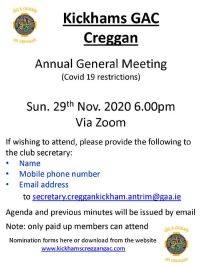 Kickham's GAC Creggan AGM (Annual General Meeting) will take place on
Sunday 29th November 2020
at
6.00pm
via zoom due to Covid-19 restriction
...
more
News Item:
Creggan Club Gear 2021
25 September 2020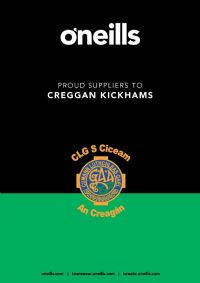 The Kickham's GAC Creggan club gear order form is
OUT NOW
and you can place your order in store at TeamKit Ballymena. Call in and fill out the form there no
...
more
Fixtures:
Ticket & Online Streaming Information
27 July 2020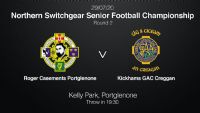 As you are well aware, we are entering Championship season for our Senior teams this week and due to the current COVID-19 restrictions on our games, the maximum number of spectat
...
more
News Item:
Changes to walkway opening times
30 June 2020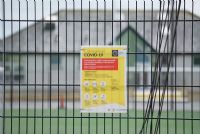 The Club Walkway will now be open from
Monday
-
Sunday
, without restriction or need for supervision (from 29th June). We must, however,
maintain social distancing
and continue
...
more
News Item:
Club Walkway Reopening
22 June 2020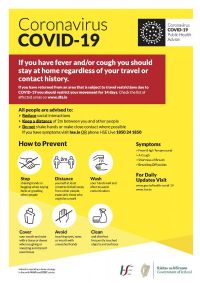 The pitch walkway will be open on
Tuesdays
and
Thursdays
only at designated times, commencing
Tuesday 23rd June 2020
. The walkway will not be open o
...
more
Request:
Thoughts and prayers at this time
01 April 2020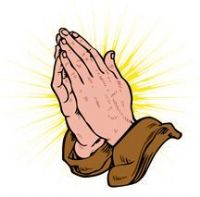 We have recently learned that our esteemed member Gerard McLarnon (Roseville) is currently in the Intensive Care Unit with Covid-19. On behalf of Gerard's family and Kickham's GAC we ask
...
more
News Item:
Planning Act 2011 Planning Order 2015
30 March 2020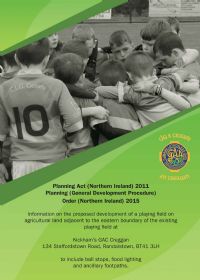 Proposal to develop a playing field under the provisions of the Planning Act (Northern Ireland) 2011 and the Planning (General Development Procedure) Order (Northern Ireland) 2015
...
more
IMPORTANT:
Kickhams GAC - Covid-19 update
29 March 2020
The GAA, as of today, have now introduced further measures to combat the coronavirus. This includes the following directive " we are now instructing GAA Clubs to close their facilities c
...
more